The Housing Authority of the City of Frederick (HACF) is an autonomous, non-profit private corporation created to address the need for low-income housing. Our mission is to engage with Frederick's low and moderate income residents by providing a healthy foundation for economic self-sufficiency through employment and educational supports in safe, affordable housing.
It is governed by a five member Board of Commissioners that is appointed by the Mayor of Frederick and confirmed by the Board of Aldermen. The Executive Director of the Housing Authority of the City of Frederick (HACF) is appointed by the Board and serves as the Secretary/Treasurer while serving on the Board of Commissioners.
HACF has five major departments: The Department of Physical Services, which is responsible for all maintenance and modernization; The Department of Finance, which is responsible for all administrative, accounting, and procurement functions; the Department of Development, which is responsible for developing and managing all real estate and community development projects and opportunities, the Department of Housing, which is responsible for overall housing operations; and Family Services which provides programs, opportunities and support services to residents

The operations of HACF are supported by two main sources: rental units and a federal subsidy for the operation, maintenance and modernization of the HACF through the U.S. Department of Housing and Urban Development (HUD). Individual programs within the HACF also accept private donations in order to better serve residents attempting to improve their education and increase their income.
A Note from Our Executive Director
Welcome to the HACF website! As Executive Director of the Housing Authority, I am proud to provide you with access to our valuable range of services. Our goal is to provide quality low-income housing to everyone who qualifies for it, from senior citizens to special needs populations to growing families. Our staff of dedicated management and housing professionals strives to move low-income families to economic self-sufficiency.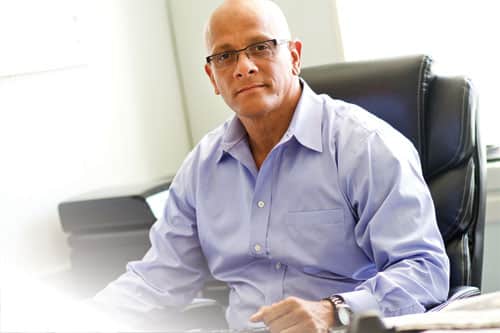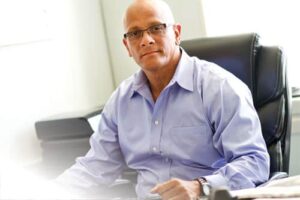 We have high standards of property maintenance and believe that everyone deserves a decent, safe and clean home in which to live and pursue their dreams. Within the HACF, you can take advantage of our many programs that teach life skills such as home buying and self-sufficiency. We bring the world to you and your skills to the world through the use of our state of the art public computer labs.
On this website, you benefit from our strong public and private partnerships by linking to many community organizations in Frederick who are eager for you to utilize their services. The site will be updated with community news such as the free public tax preparation, computer classes and health fairs, available to all ages. We hope you'll enjoy the site, use it, and tell us your questions and comments!
E. Kevin Lollar
Executive Director