HACF Staff Deliver "Snuggle Time" to Local Children
The Thriving Families team members Kristianne Leibley and Roshawn Davis delivered "Snuggle Time" bags to more than 75 households and 138 HACF children between the ages of 2 and 10 at the start of the December holiday school break.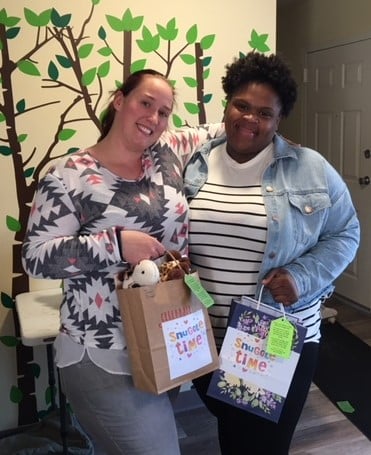 Children were invited to snuggle up with a book and a new pillowcase, along with receiving an assortment of items, including hats and gloves, socks, underwear and other needed items thanks to donations from FCPS, and toothbrushes (an essential part of a bedtime routine!) from Frederick KiDDS Dentistry.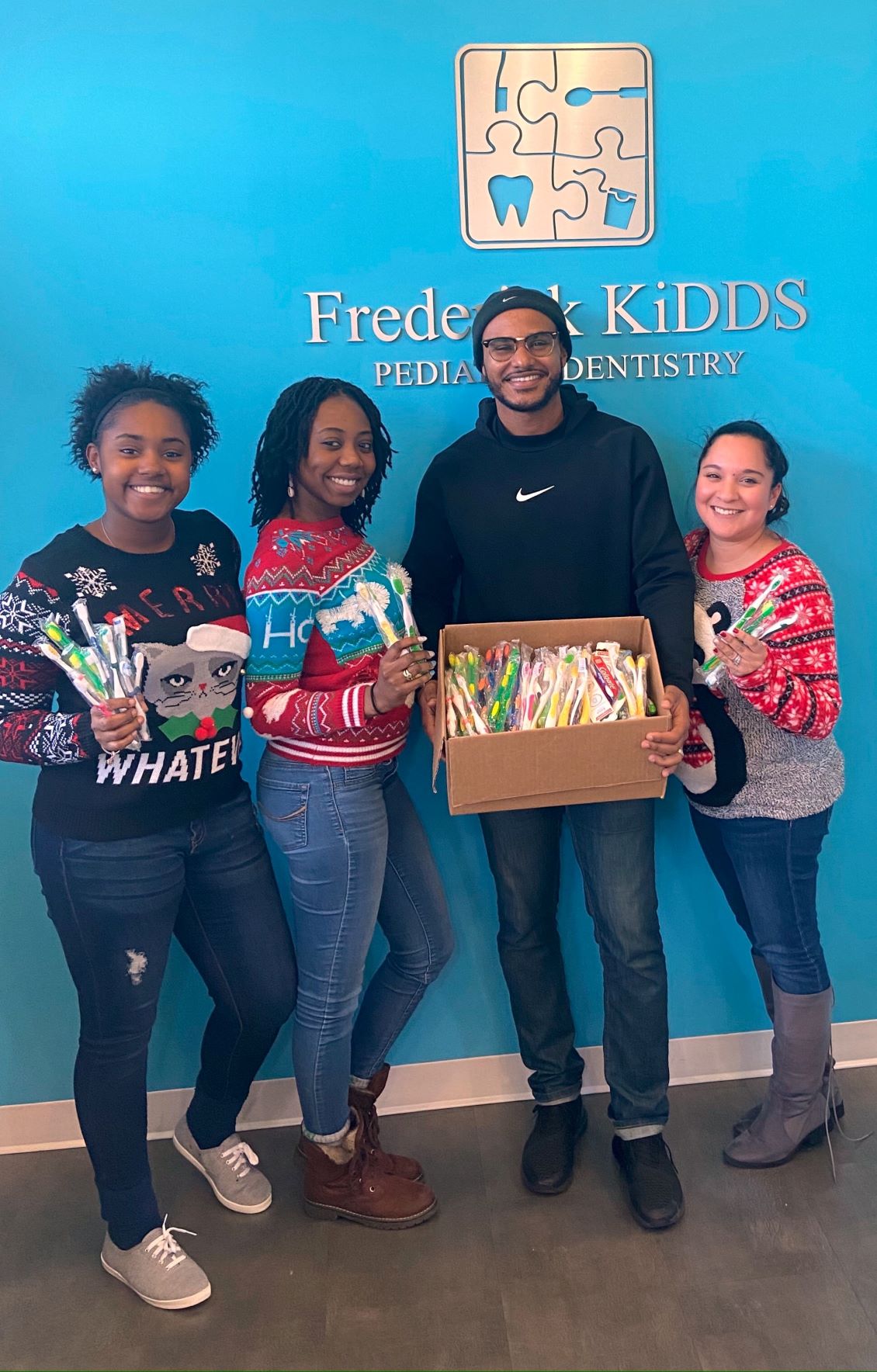 Making 138 pillowcases took a team of 5 community volunteers helping Cindy Powell, our Thriving Families Coordinator.
Thanks to Heidy Byers, Melanie Byers, Diane Marvinney, Debbie Gibsonand Kate Oursler for their gifts of time and talent.