Housing Families, Building Communities, Creating a Stronger Frederick

To Our Residents and Participants:
As we work together to weather this crisis, the Housing Authority of the City of Frederick (HACF) wants to make sure we are accessible to our residents. 
We are in this together!
 Although our offices are closed, we are still available by email or phone to make sure your income information is updated, 
emergency maintenance is done, and essential family services are provided.
 For information about general community resources, call 2-1-1
For our staff directory, click 
here
. Please let us know how we can help!
Applicants:
 Please utilize our website to submit application for our public housing waiting list.
Click the following link to find out more about our housing application: https://www.hacfrederick.org/application/

If you need to update your application, please download the update/reactivate forms from the website and mail or fax into our office.



URGENT ANNOUNCEMENTS:
The Housing Authority of the City of Frederick Main Office will be locked to all incoming traffic to prevent any increased risk
to our staff and community members until further notice.
Notice of HUD Waiver and Alternative Requirement
            As of April 10, 2020, the Housing Authority of the City of Frederick began utilizing regulatory waivers regarding income verification, interim reexamination and annual recertification pursuant to HUD Notice PIH 2020-05. The Authority will be prioritizing the processing of interim reexaminations due to decreases in family income and will use the temporary waiver of PIH Notice 2018-18 for third party documentation. The Authority may conduct verification over the telephone, through email with a self-certification form by the family, or through other electronic communications. Your caseworker may decide to continue processing (or delay) annual recertification through telephone, email or postal mail with a self-certification form by the tenant or through other electronic communications.
            The Authority will also utilize waivers in regards to Housing Quality Standards (HQS) inspections in both the public housing and Housing Choice Voucher programs. Any delayed inspections will be rescheduled as soon as reasonably possible when it is again safe to do so but will be completed before the date established by HUD. The use of this waiver does not relieve owners or participants of their responsibility to maintain the unit in accordance with HQS as required by the HAP contract or family obligations. The Authority may continue to conduct Initial Inspections, when safe to do so, to ensure the health and safety of participant families during their moving process.
            The Housing Authority of the City of Frederick would like to remind all participants that information provided to the Authority must be true and complete information. If any material discrepancies arise later in the review process, the Authority will take enforcement action in accordance with our administrative plan. These waivers will only be available during HUD predetermined period end dates.
Support the Hidden Predators Act!
The Hidden Predators Act  was drafted to provide justice and healing for sexual abuse survivors. It gives survivors more time to be heard by eliminating the statute of limitations which can also uncover hidden predators who continue to prey on our communities. Traumas like sexual abuse cause ACE's (Adverse Childhood Experiences) which can result in PTSD, poor mental and physical health, negative educational and employment situations, addiction issues and more. This Act, if passed, will help to reduce the numbers of sexual abuse victims and give justice to survivors no matter when they speak up. Tell your legislators that you support the Hidden Predators Act!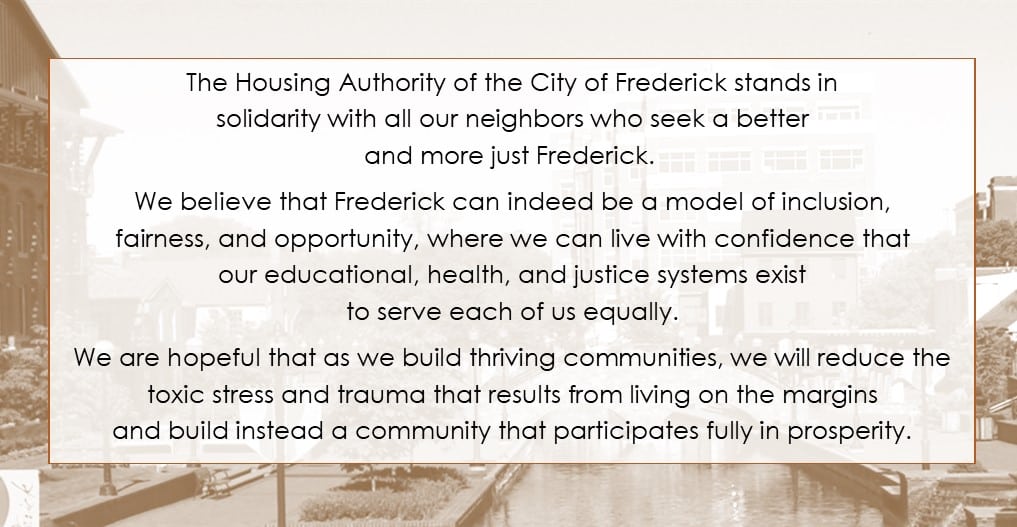 HACF Staff Deliver "Snuggle Time" to Local Children